Roofing Services in Port St. Lucie FL, Fort Pierce FL, Jensen Beach FL
Your roof acts as a bulwark for your home, and as such, you need only the best roofing team taking care of it. At PDK Roofing, Inc., our qualified team will help you with any roofing needs for your home in Port St. Lucie, FL, from new installations to general maintenance.
Experienced Team
Top-quality skills come from experience, and the members of our team have been in the roofing business for years. This includes our founder, Dee Keihn, who has worked in the industry for almost 30 years. And at PDK Roofing, Inc., we specialize in roofing services specifically, so we know all the ins and outs of roofs. You can expect gold-standard work from us.
Additionally, we want you to fully understand all your options, which is why we offer all our clients a full consultation service. We will teach you about the benefits and drawbacks of each option so you can make an educated decision that works best for you and your home.
Superior Customer Service
We prioritize our customer's satisfaction above all else, so we do everything we can provide quick, clean service — we won't walk away from a job that's less than perfect or cluttered and messy.
We'll also customize your service package to your needs, whether you want a one-time repair or ongoing maintenance.
If your home or business in Port St. Lucie, FL, needs roofing services, give our friendly team a call at 772.528.0113, email us at PDKRoofing.inc@gmail.com, or fill out our online form. We'll start you out with a free quote.
Check out Some Reviews from our satisfied customers.!
"They are honest and keep their word. Their work is clean and they are in and out within a two week period once work commences."
- Carol C. Port Saint Lucie, FL
[/db_pb_slide]
Check out Some Reviews from our satisfied customers.!
"PDK Roofing did very good work. They completed the project ahead of schedule. They did a nice job of cleaning the yard each day. There were no unexpected costs. I would recommend them to anyone."
- Deborah B. in Jupiter, FL
[/db_pb_slide]
Check out Some Reviews from our satisfied customers.!
"Prompt estimate with options and recommendations. Customer service was outstanding and above and beyond.... All points on contract were met. The work areas were left neat and clean daily. The inspectors were highly complimentary of the workmanship."
- Judy D. in Port Saint Lucie, FL
[/db_pb_slide]
[/db_pb_fullwidth_slider]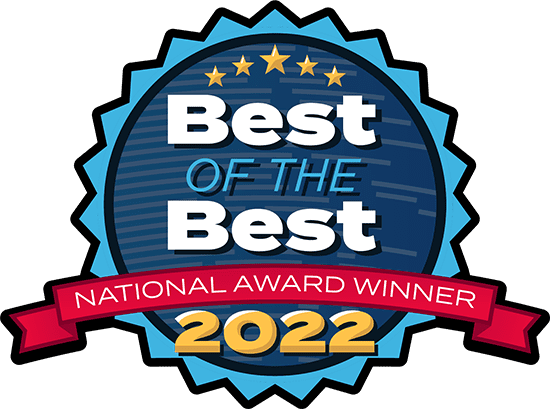 Do You Have Any Questions?
Do we work with insurance companies?
Yes,  we will work with your insurance company to make the process as smooth as possible
How often should my roof be inspected?
Every 5 years, or after a hurricane.
How much time is left on my roofs life?
Every roof situation is different based on how it was installed and what materials were used during installation
What is the turnaround window for estimates/Inspections?
Are we licensed and insured?
Yes, Licenses Number: CCC1331408
How long is the process of roof replacement?
It is about a 2-week process from the start of work to job completion.
Do we subcontract work?
No, All workers are covered under insurance and are PDKRoofing.Inc Employees